This new range of machine intended for the rolling of sheets of thin to medium thickness, is planned up to 12 mm of capacity for a useful length of 1 to 2 m.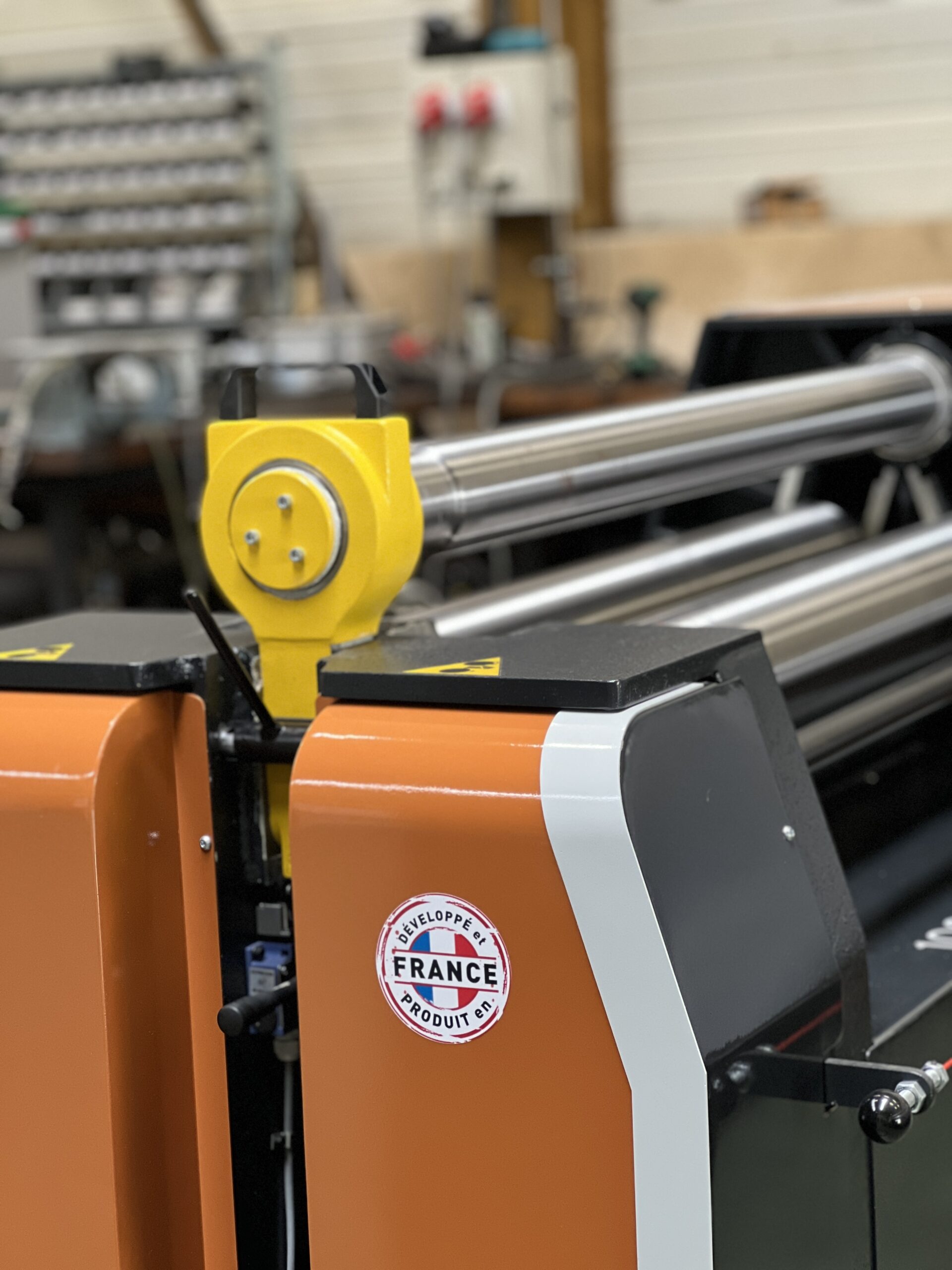 This 100% electric roll bending machine, specialized in thin sheet metal, is perfectly optimized in terms of energy consumption, rolling accuracy and simplicity of maintenance. It is equipped with a touch-screen industrial PC controller and the latest version (V4) of the Easyroll© rolling assistance for the best comfort of use.
This novelty, in an innovative line dear to PICOT, aims to create a roll-bending machine as optimized as possible in terms of energy consumption, rolling accuracy and maintenance and thus meets the challenges of today in terms of rolling.
More precisely, this machine will allow you to reduce your operating costs by 80% thanks to the most optimized design and perfectly controlled energy consumption. The latest generation of synchronous motors make it possible to scale the forces required by individual control of the machine.
The positioning of each axis to the 10th of a millimeter also makes it possible to obtain unparalleled rolling precision.
This roller will be equipped as standard with a mobile control desk with 18" touchscreen that offers great ease of use. Our rolling assistance software, Easyroll, European patent, in its latest version, will be integrated in all models.
You will be able to benefit from the latest technology of AMB PICOT, «AIR», Artificial Intelligence for Roll bending machines, which offers program correction assistance and a scalable material database.
Icing on the cake, this new rolling machine will provide you with optimum comfort of use. The absence of hydraulic organs guarantees you a machine environment of increased cleanliness as well as a quieter working environment.