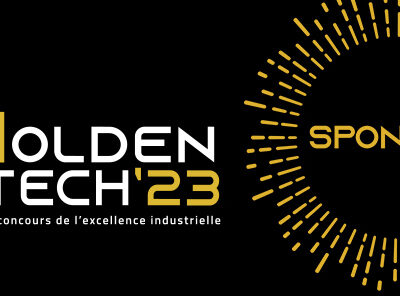 Tradeshow | 
Mar 2023
Picot sponsor of Golden Tech'23 in Lyon
From 07 Mar to 10 Mar in Eurexpo Lyon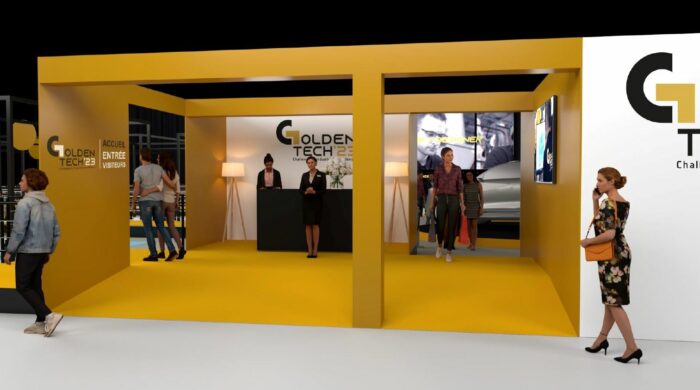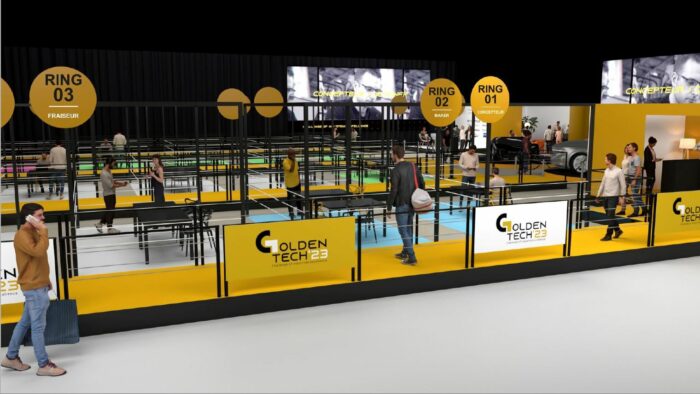 Highlight your company and your employees
Applications for the rolling competition are open.
The ambition of Golden Tech is to showcase the attractiveness and variety of jobs in the industry and to celebrate the men and women who embody it on a daily basis, and who make it proud. A continuous show that evaluates the dexterity and know-how of nearly 100 candidates!
In line with the sponsors who accompanied us in 2022, and are following us for 2023, the Golden Techs keep the same competitive base, with an additional ambition: to increase the highlighting of the link between the professions and add an annual theme.
To give even more links between professions, each year the subjects of the competitions will focus on a different theme. For 2023, "the hydrogen car" will be in the spotlight, with subjects directly oriented towards the hydrogen car (designing a car accessory, managing a fuel cell production line, etc.) but also the storage of hydrogen (welding or rolling of structural elements, etc.), or distribution, etc. and to fully immerse yourself in the atmosphere, visitors will be able to discover, in exclusivity, some rather exceptional concept cars such as the H2 prototype of the 24 Hours of Le Mans …
Whether you are potential candidates, whether you want to know more about existing professions, do not hesitate to contact us!
"A unique competition"
Becoming a candidate means enjoying exceptional visibility at the largest French industrial fair.
More than 1000€ of rewards.
Come register!
Benefits :
A check for €1,000 for the winner of the driving competition
Each application will be registered on the website and validated by the sponsor of the job.
Compensation of €80 or €180 will be provided to each candidate depending on their origin for their journey and/or accommodation.
Meal trays will be provided for each candidate during their day of passage.
Official outfits will be created especially for each.
Participants will receive a free and privileged access badge to the GLOBAL INDUSTRIE show.