Know-how
Over 150 years of research and innovations to develop
the most advanced bending and prebending machines…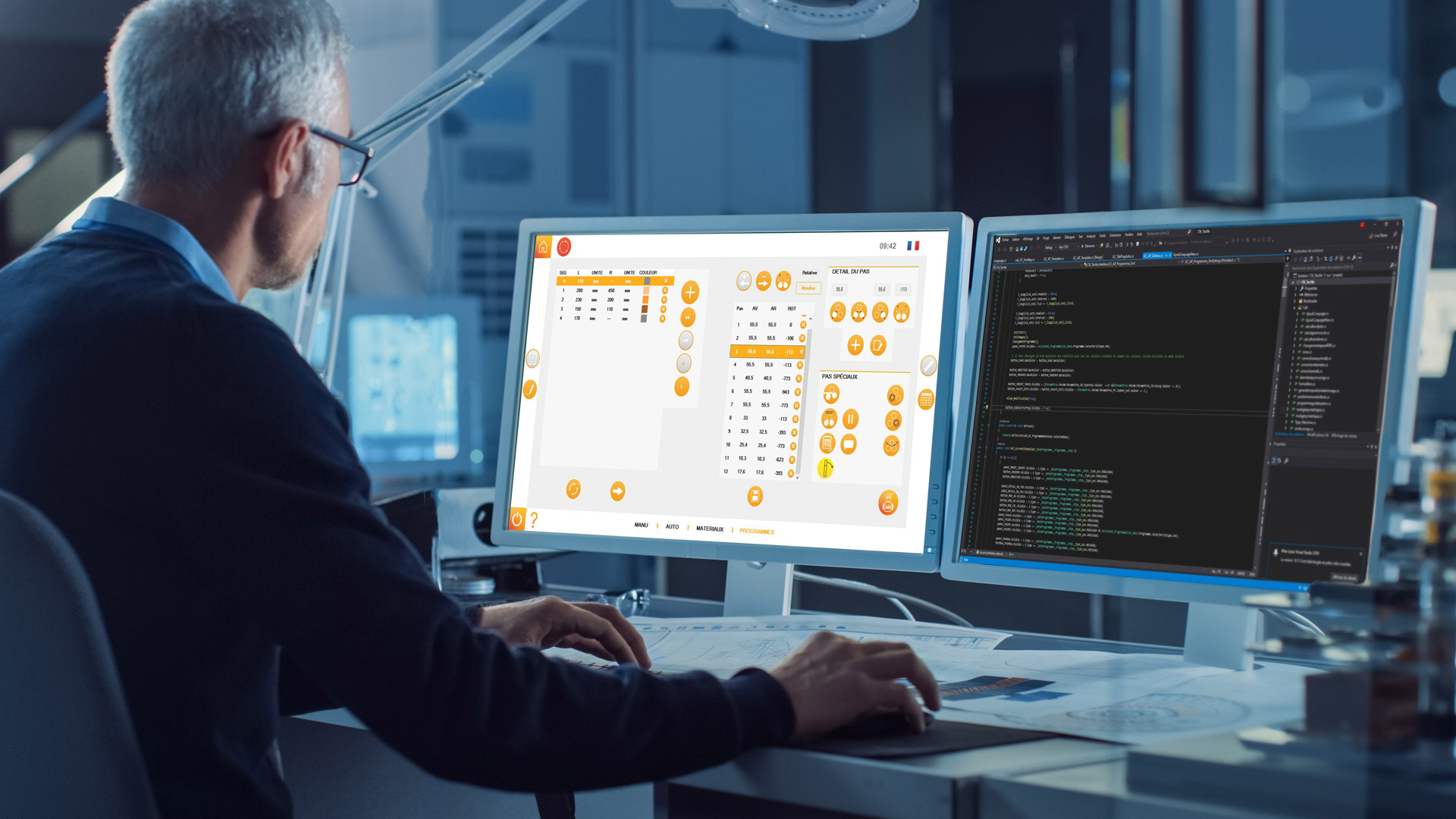 All the
components of our bending machines
are designed and produced
in our workshops in Lentilly
Feedback
from our customers allows
our design office
to upgrade
its components
and technologies on a regular basis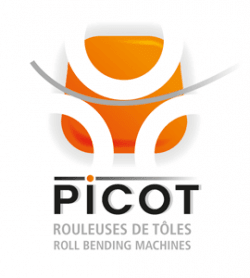 KNOW-HOW AND EXPERIENCE
By combining the expertise of a brand possessing more than a century of experience of building machine tools with recent technological developments, AMB Picot provides its customers with bending and forming tools that are specifically adapted to their needs.
The development of both the Company and its products is based on four principles, to meet the needs of its demanding customers:
Reliability, Quality, User-friendliness,
and, above all, Profitability of manufacturing tools.
Because they are so versatile, roll bending and prebending machines are used all over the world in a wide range of sectors: industry, transport, civil engineering, aeronautics, energy, and construction. According to their equipment, these machines are equally suited to single-item production or short or long production runs.
See the applications of PICOT bending machines.
DEVELOPMENT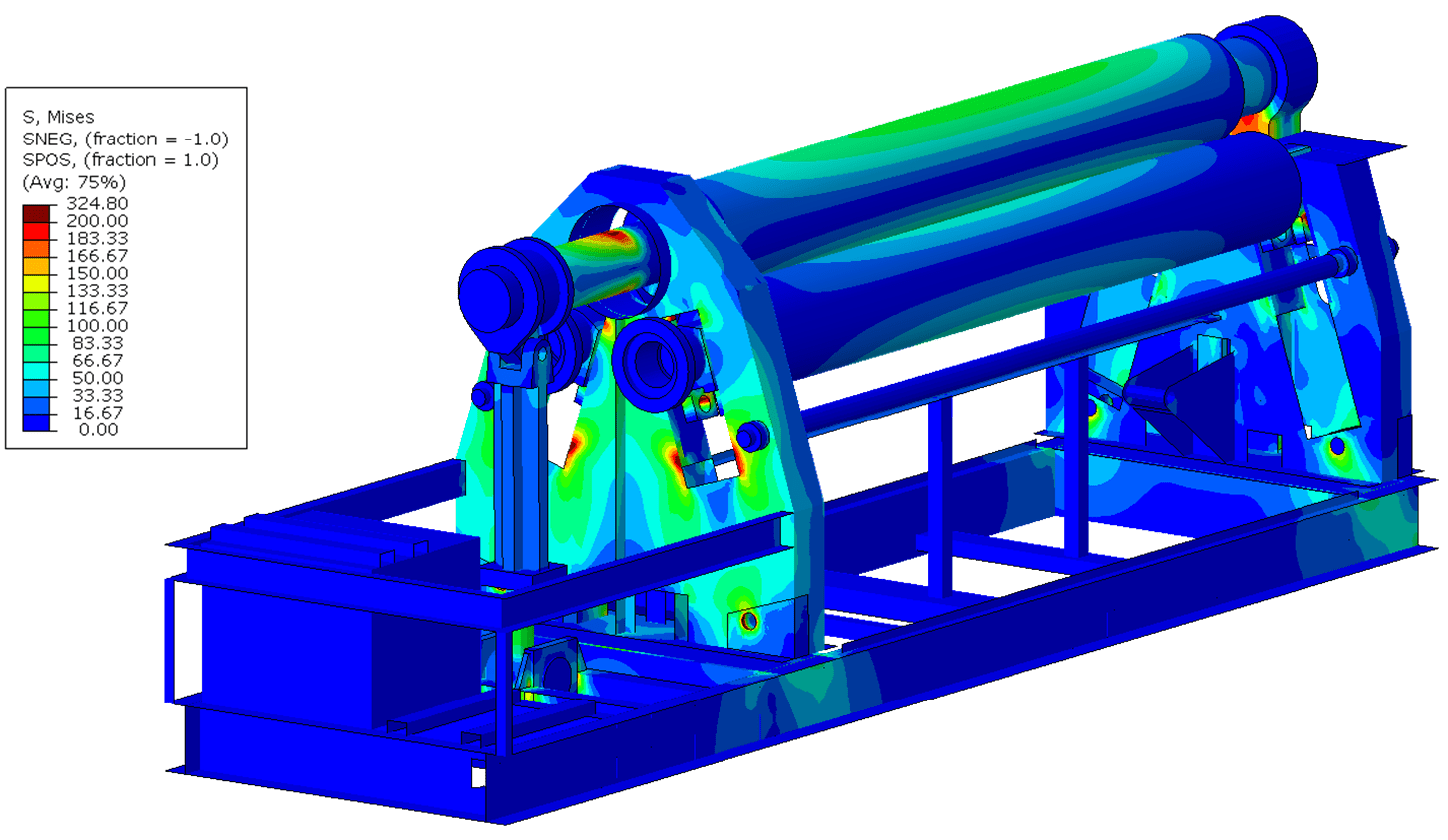 Picot develops its new products and constantly improves its range using 3D design software and finite element analysis. From the mechanical structure to the Numerical Control part, everything is designed by our design office in Lentilly (France).
Picot technology, is especially:
Each roller is powered by a hydraulic gearmotor and controlled by a DANFOSS® proportional distributor ensuring a variable and synchronised speed.
Guideway-mounted rollers with direct cylinder positioning for maximum efficiency.
Hydraulic or electronic synchronisation of the parallelism of the rollers (Picot patent). This also provides control of roller tilting in both directions (cone rolling, truing).
Machines can be fitted with the options needed to meet customers' needs: Deep hardened rolls, hydraulic opening head, end stop and roll control for cone rolling, special control consoles (from compact machine-end mounted hydraulic models to mobile Numerical Control consoles).
All Picot roll bending machines comply
with European safety standards
and bear the CE Marking.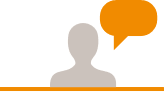 Fill in your e-mail address or telephone number so that one of our experts can contact you
Thank you!
We shall contact you very soon.