Informations techniques
|
Focus
How to roll Aluminium Composite Panel or profile with flanges
< Back to Articles
In certain case we use rubber plate of groove on rolls for specific applications.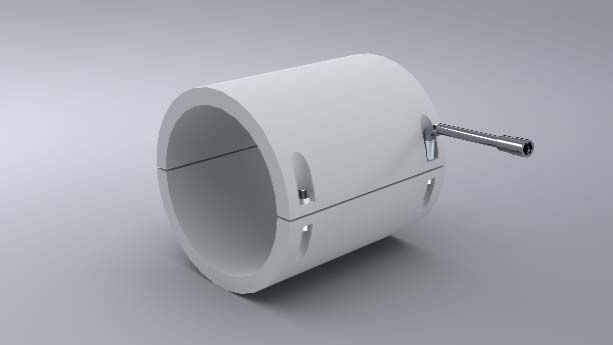 Title
ISSUE : if the normal Aluminium Composite Panel could be an issue regarding the possible damage of surface during rolling and the lamination of the structure, this becomes more complex for rolling façade Panels.
The technology we have chosen for this material is a 3 rolls symmetrical machine:
Thanks to the symmetrical rolling and the material is never pinched between the rolls.
The 3 rolls driven are synchronized to ensure a perfect process without damage on the surface.
In addition, this architecture of machine ensures a wide distance between rolls that allow us to slide on to rolls polyurethane rings at given dimension to create space for the panel.
The average height of panel can be from 10 to 40mm depending of machine size.
For bending with external flanges, we can consider rings (in 2 parts) screwed on the side rolls.
Customer point of view
Roll bending of Aluminium Composit Panel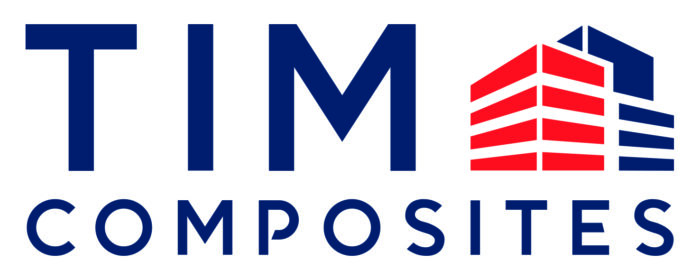 TIM Composites, facade beautifier, has over 42 years of experience and 75 employees at the entire service of customer satisfaction through their architectural projects. Using a renowned and proven expertise, the company is a historical market leader in the transformation of aluminium composite panel for building's facades. Thanks to the joint venture with SAB-FCB in 2020, TIM Composites now benefits from additional know-how in aluminium panel processing.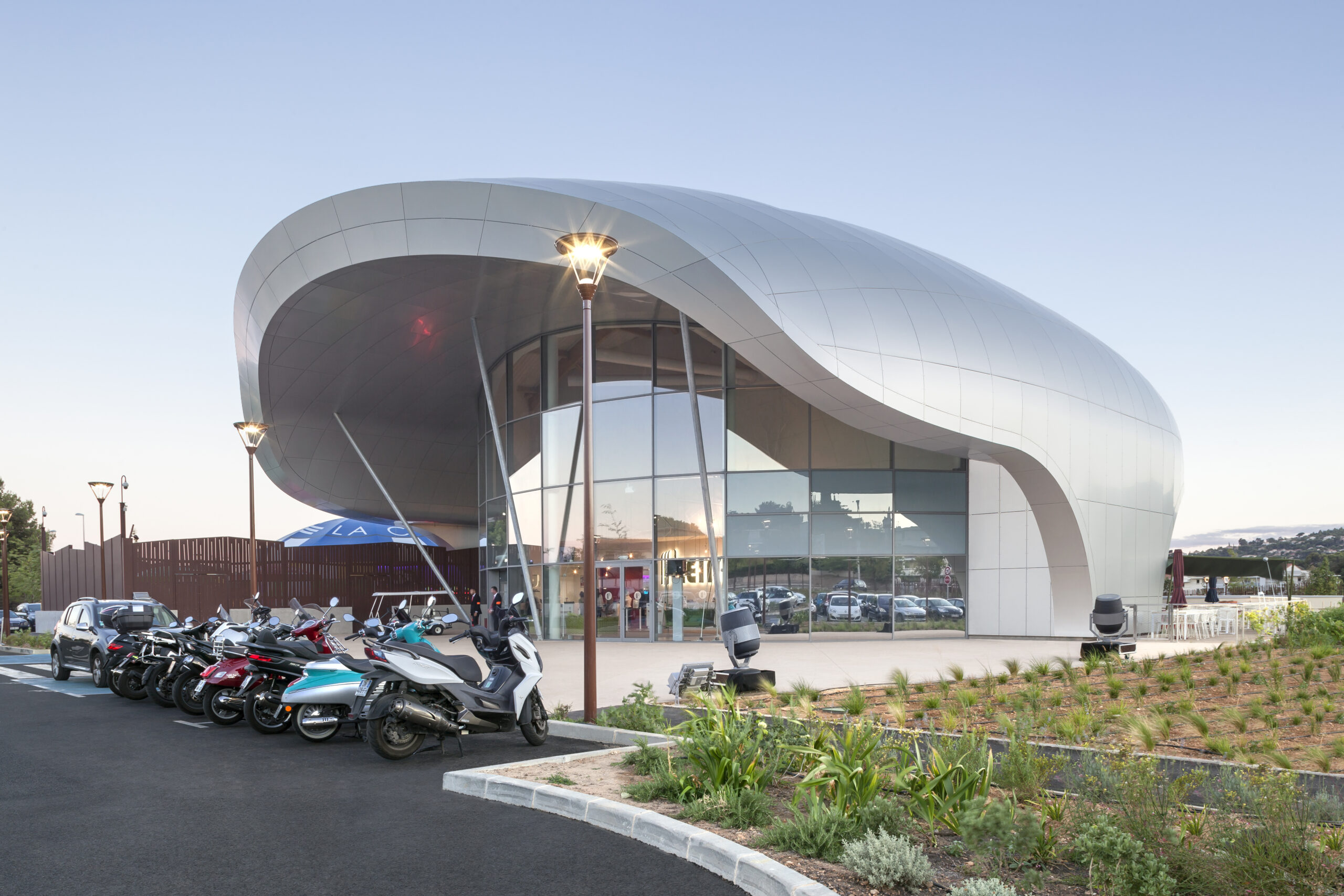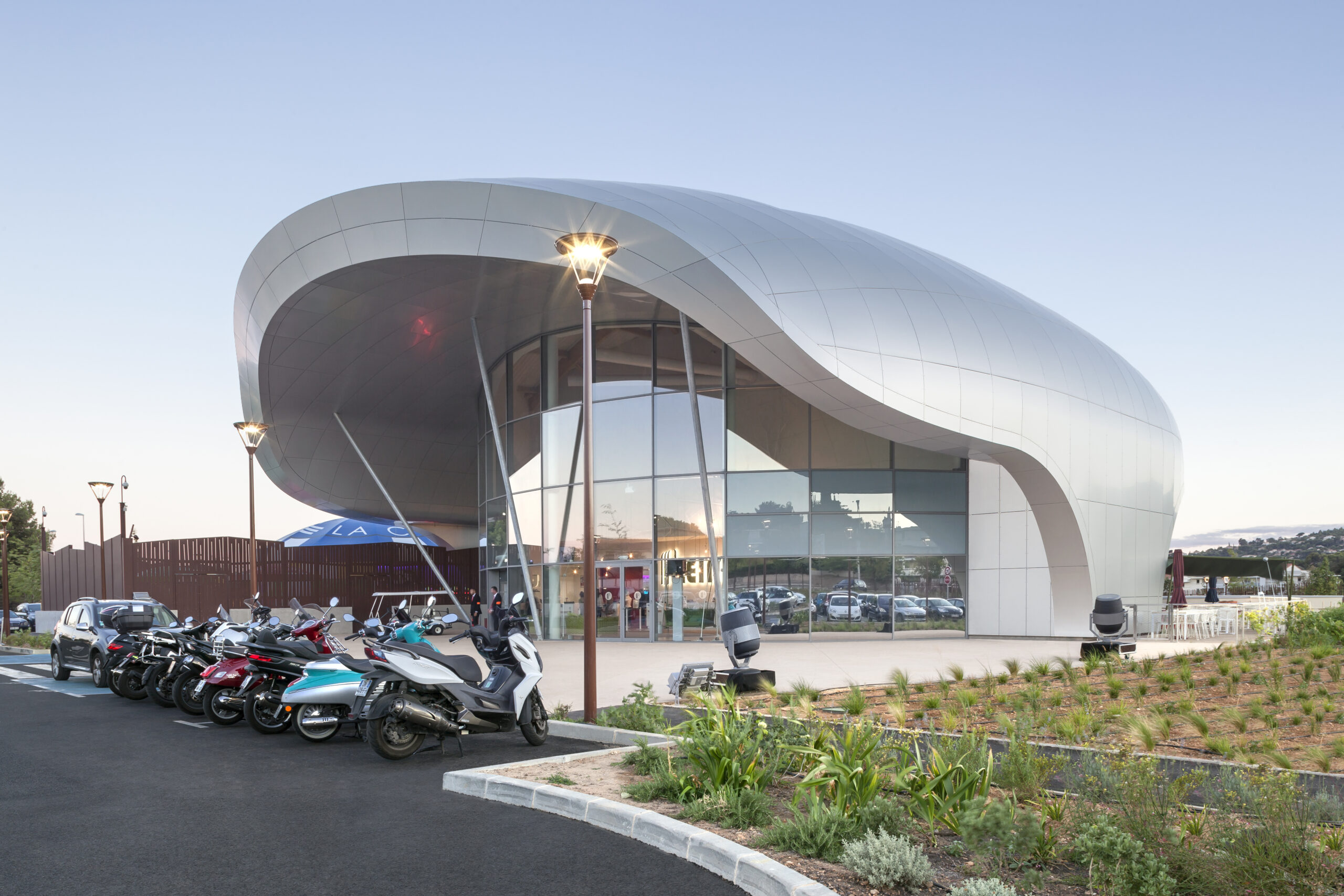 ---