Options
Safety, enhanced productivity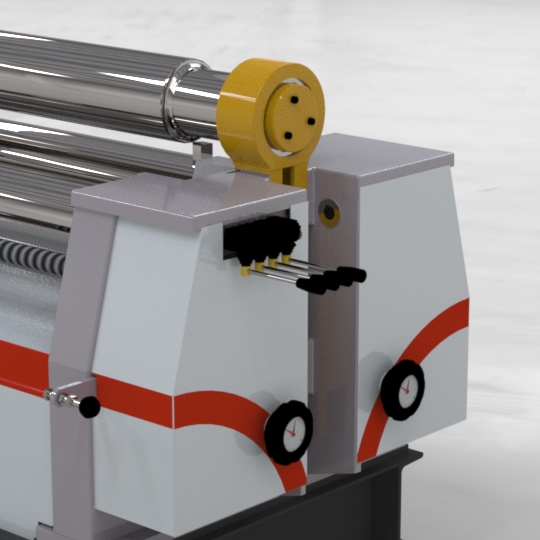 Standard configuration
Movements controlled directly by manually-operated progressive flow hydraulic valves
Controls located on the right-hand side of the frame on the end of the machine (excellent visual monitoring)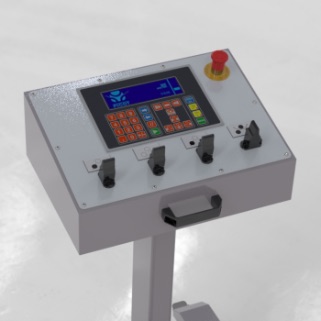 Comfort configuration
Optimum control of all bending machine movements (roller movement actuated by progressive flow hydraulic valves)

Controls located on a mobile console (so the operator can move around the machine).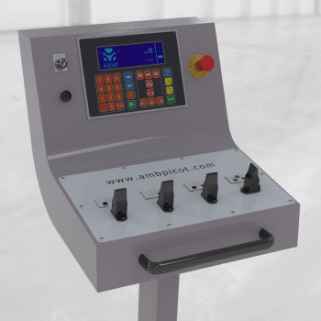 Comfort+ configuration
Same as for Comfort + NC learning

Excellent repeatability of bending by process duplication (high-volume production).

Memory capacity: 500 programs of 50 steps

USB key (to back up programs and settings)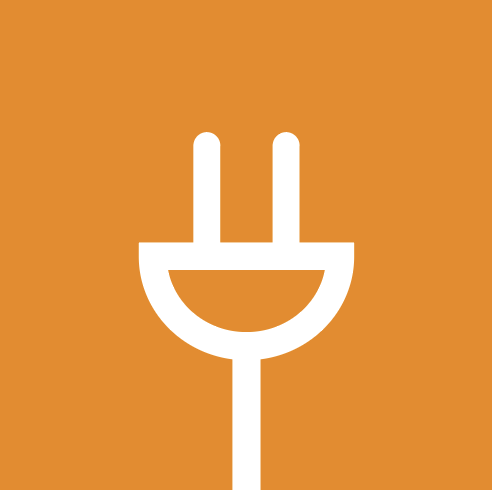 Plug & play
Thanks to the Plug and Play connection system, there is no need to return the machine to the factory. The control console can easily be changed remotely.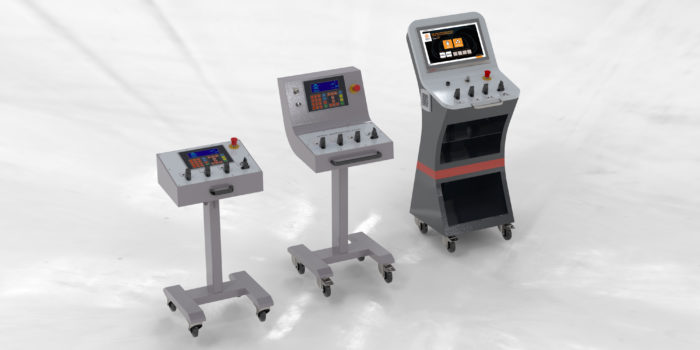 Easy upgrade solution
Option to upgrade from a standard control system with digital display to a learning control system or touchscreen control with EasyRoll (for machines equipped with electronic control only).