Our service offer 100% Serenity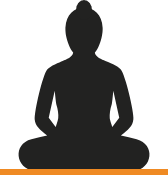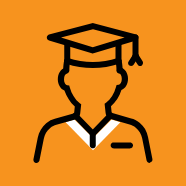 Training in our factory
We assure you of expert instruction and training in the use of our machines. This also includes the possibility of validating the machine performance on material supplied by you, and can lead to the development of standard programs.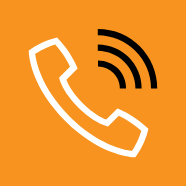 Troubleshooting and telephone support within 24 hours
We promise to call you within 24 hours for any questions regarding the use of the machine or any other requests.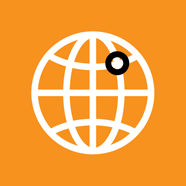 Local experts always available
Our network of agents and technicians are specially trained to assist you worldwide. They are in turn assisted by the manufacturer to provide you the best support.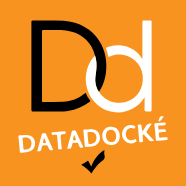 Training tailor-made, Picot is a trainig center, referenced Datadock
We offer you, in addition to our free pick-up at our factory, specific training on your site, with your operators, to ensure the most relevant and efficient use of our machines. This training is given after a few weeks of use to take into account, and resolve any problems or issues you might encounter.
Picot is Datadock's referenced training center, under activity number 82 69 12996 69, which allows you to charge the cost of training on your training budget.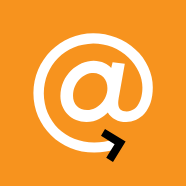 Free software update and dedicated internet platform (Easyroll version)
We upgrade our software on a regular basis to integrate new functions or to improve our rolling prediction algorithms. You will be supported for free for 2 years, via our dedicated internet platform, and receive all necessary software updates for your machine.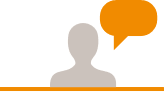 Fill in your e-mail address or telephone number so that one of our experts can contact you
Thank you!
We shall contact you very soon.