RAE type electromechanical asymmetrical 3 roller bending machines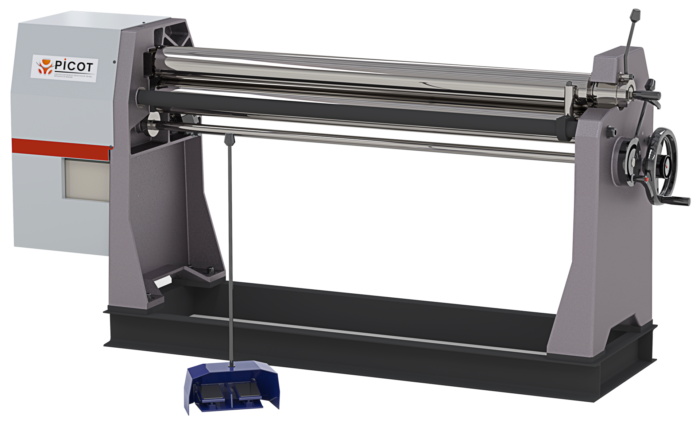 > Cast iron construction on high-rigidity frame
> Self-lubricating bearings
> Prebending roll adjustment by handwheel with position indicator  
> Upper and pinch roll rotation by electromechanical geared motor with brake  
> Roll rotation controlled by double safety foot pedal
> Upper roll can be retracted to the side 
The RAE model is an electrical 3 rolls bending machine.
Its asymmetrical construction makes it a simple and cheap rolling machine for thin metal sheets without any particular requirements.
The RAE 3 roll plate bending machine is generally for the small metal sheet workshops or locksmith shops.
In the Picot range, it aims to be replaced by the RCE 3 roll bending machine model.
100% hydraulic
Symmetrical bending without turning the sheet over
Bending without lamination
Thin sheet metal (0-3 mm)
High thickness (> 30 mm)
Cone rolling
Profile bending
Prebending
NC & CNC
3 ROLL PLATE RAE type BENDING MACHINE in action
Discover the unrivalled possibilities and performance of our roll bending and prebending machines.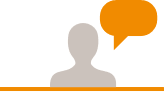 Fill in your e-mail address or telephone number so that one of our experts can contact you
Thank you!
We shall contact you very soon.