TAILOR-MADE BENDING machine specifically to suit your application
and your production environment.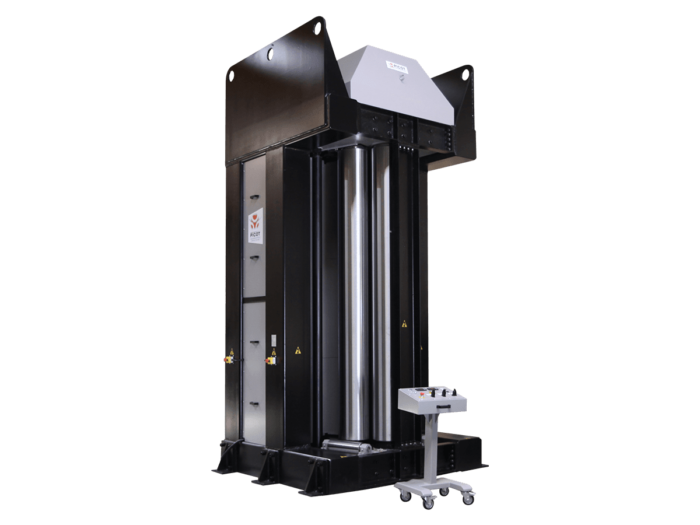 Backed by our 150 years of specialised experience in
roll bending, we carefully study all our customers' requests to
provide rolling machines specially adapted to their needs, as well as
roll bending processes which integrate into their environment.
Special machines in action
Discover the unrivalled possibilities and performance of our roll bending and prebending machines.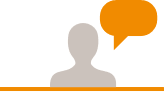 Fill in your e-mail address or telephone number so that one of our experts can contact you
Thank you!
We shall contact you very soon.