Accessories
We offer you a wide range of safety-related accessories, as well as assistance with your bending operations.
Contact us for more information.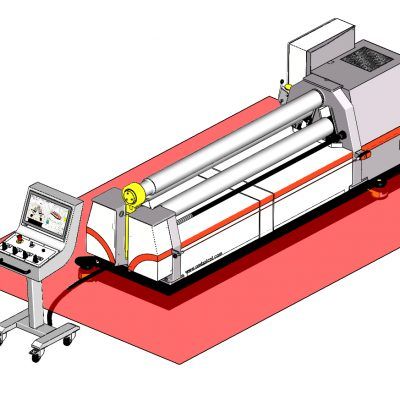 Laser scanners
– Monitoring the safety zone around the machine
– Mandatory when using the machine in automatic (CN) mode.
Slideshow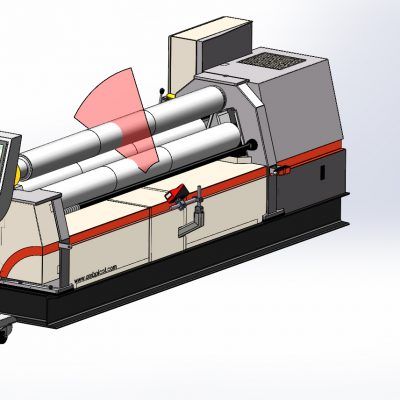 Laser measurement
Profile sensor system for direct real-time measurement of bending diameter.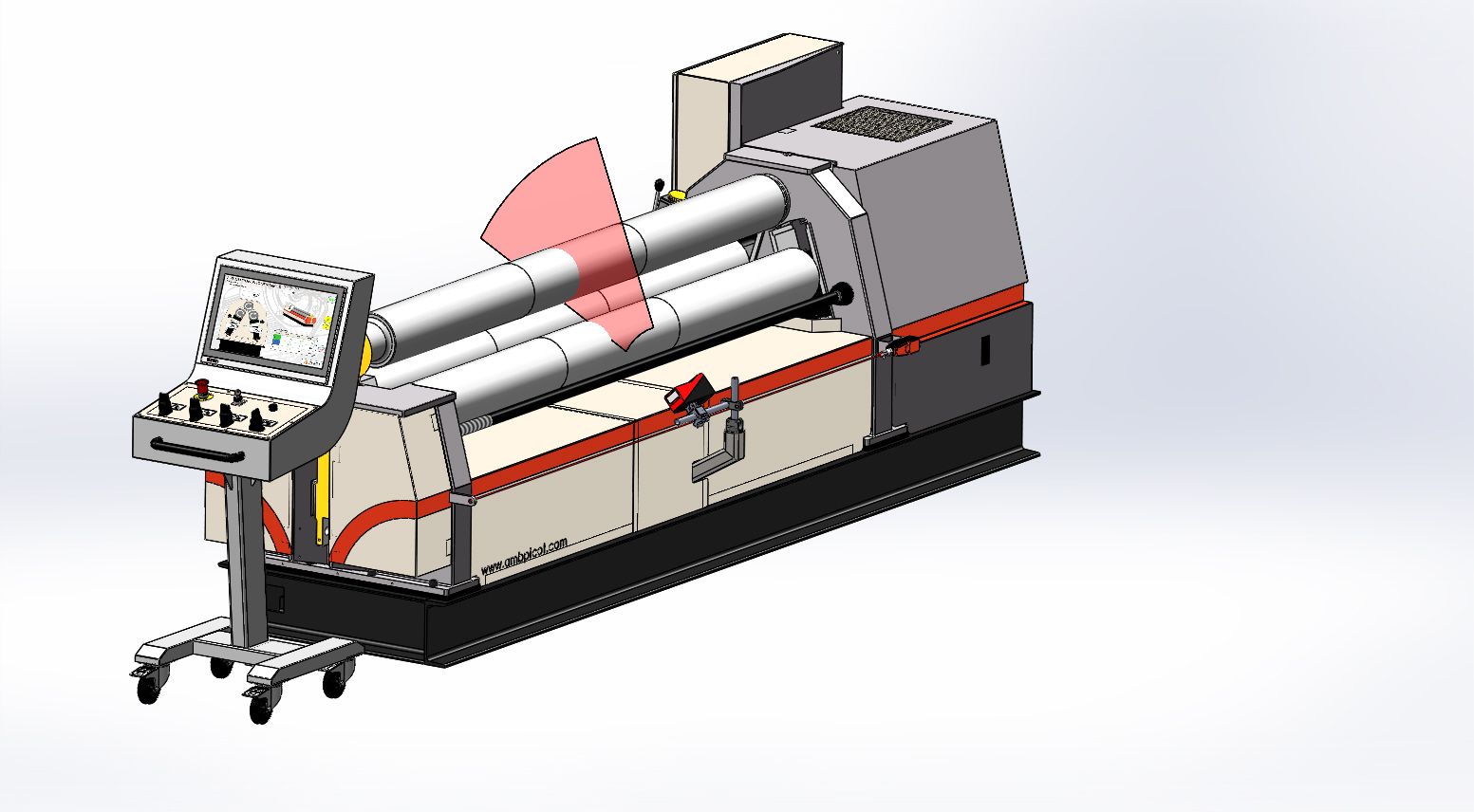 Slideshow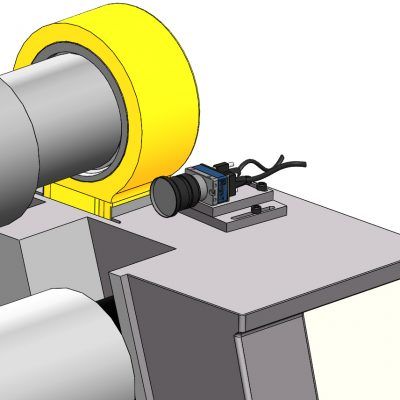 Camera
Our bending machines with touchscreen control console can be equipped with an optional control vision system with built-in camera.
ON REQUEST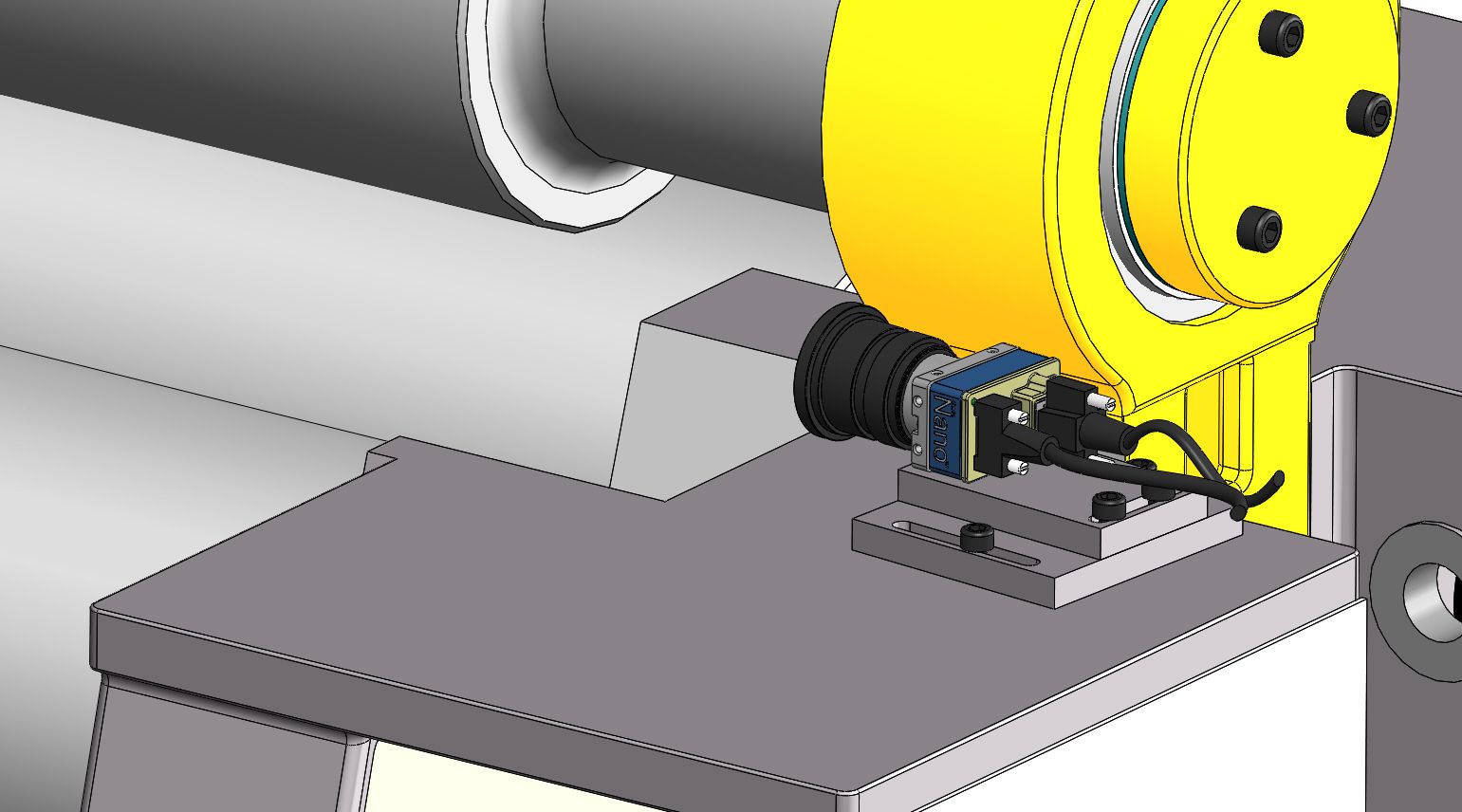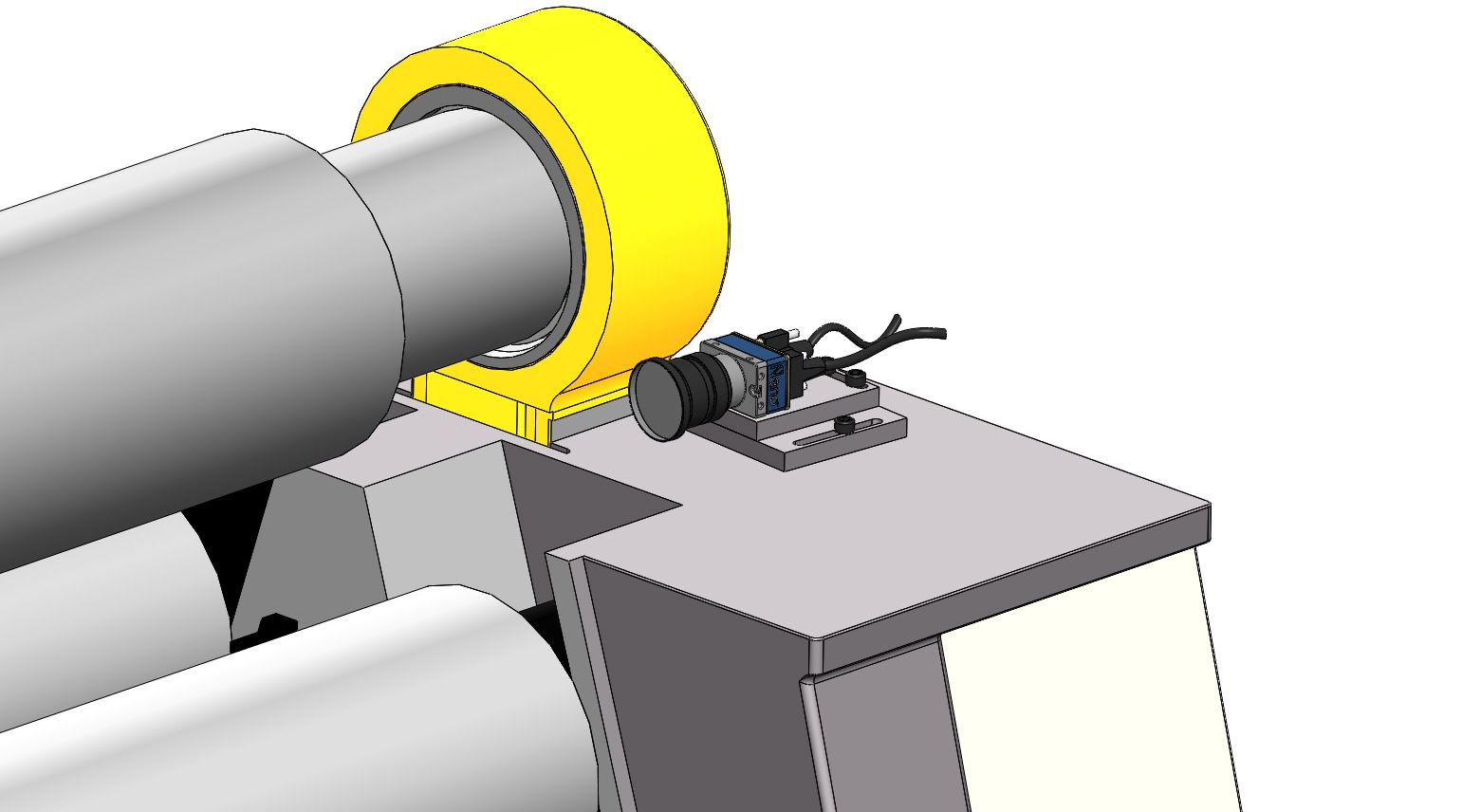 Slideshow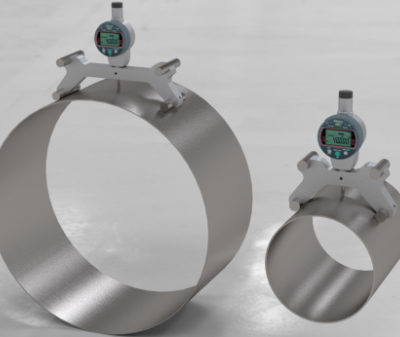 Measuring system
Inside and outside diameter
Two types of support
Slideshow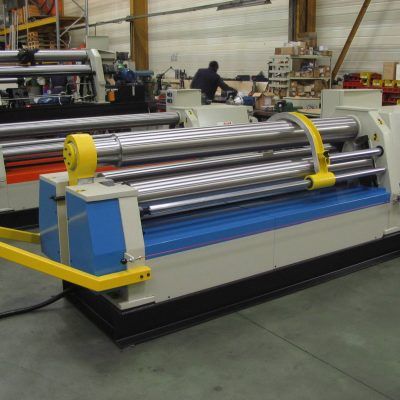 Ejector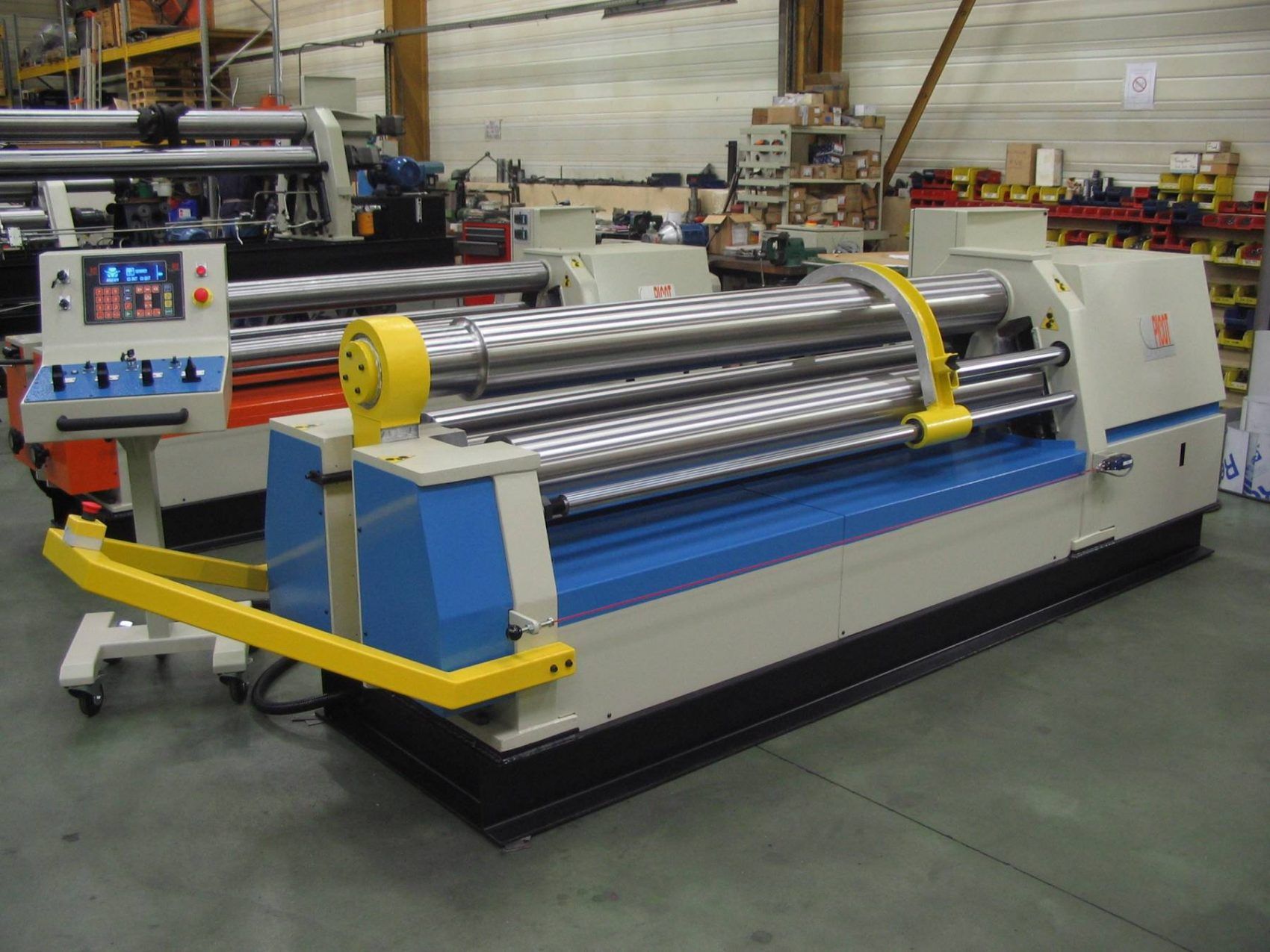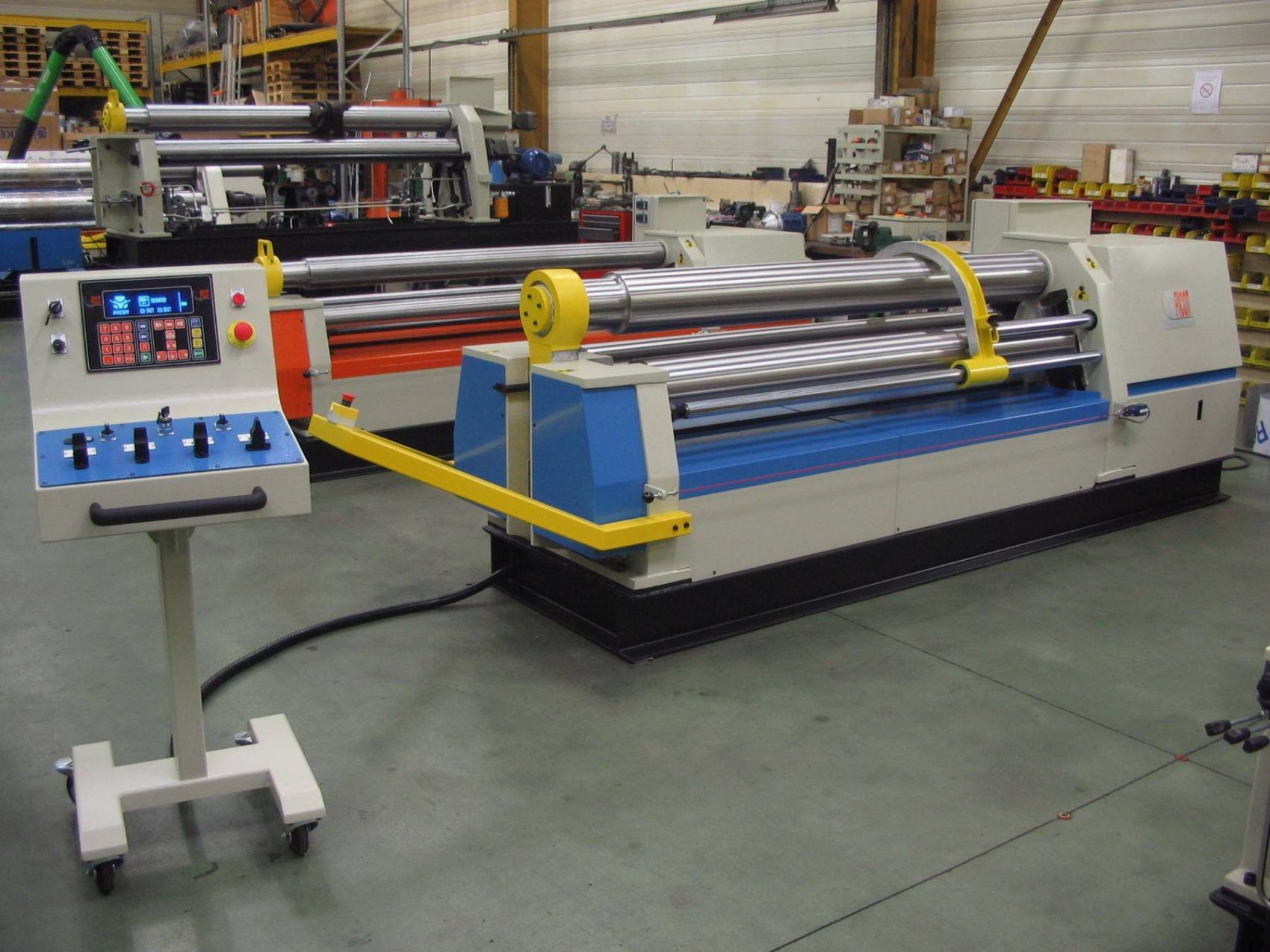 Slideshow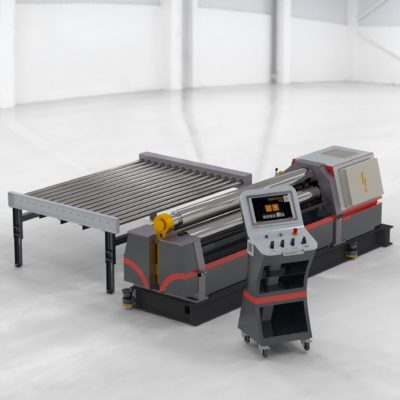 Feed table
Helps to lift large sheets
Helps to lift multiple sheets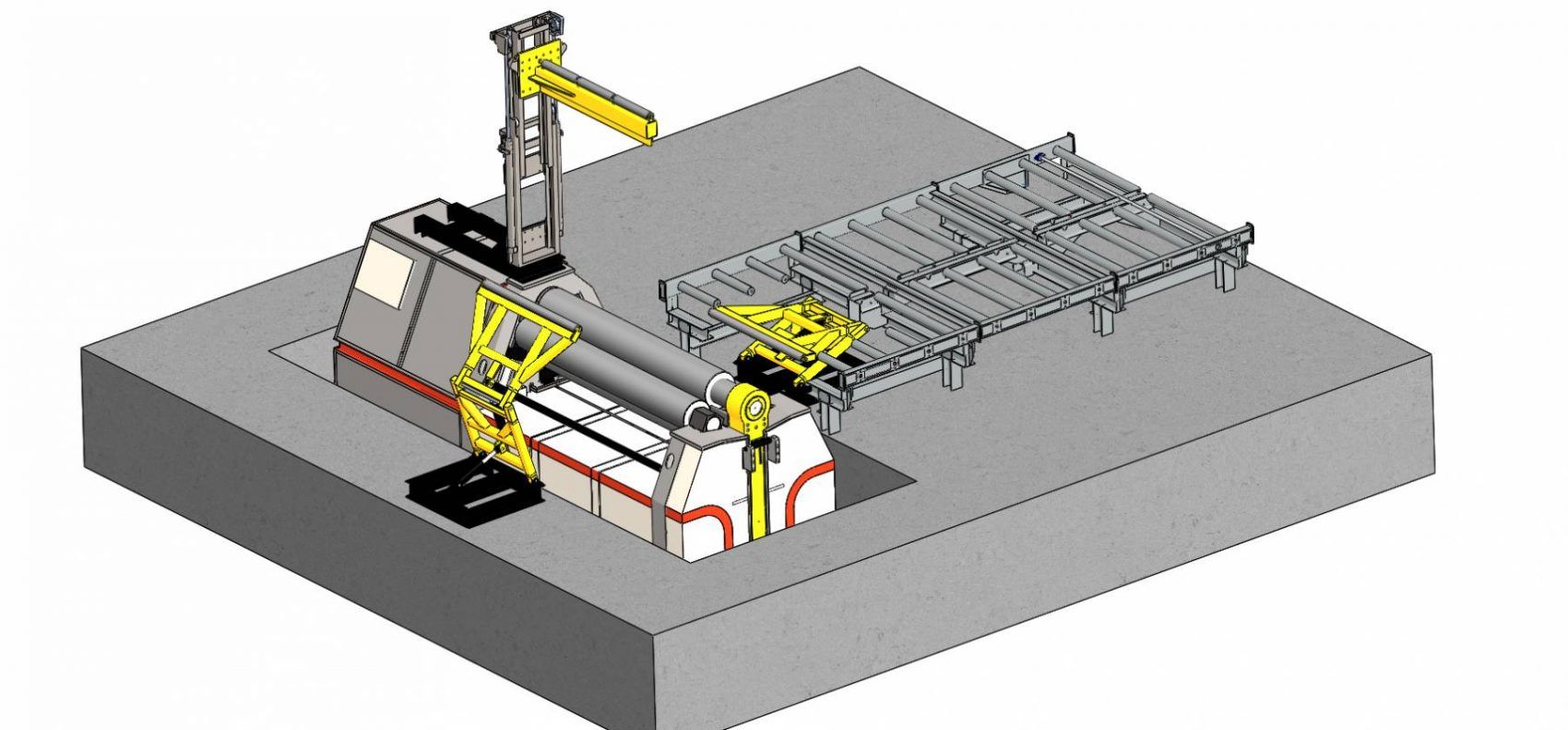 Slideshow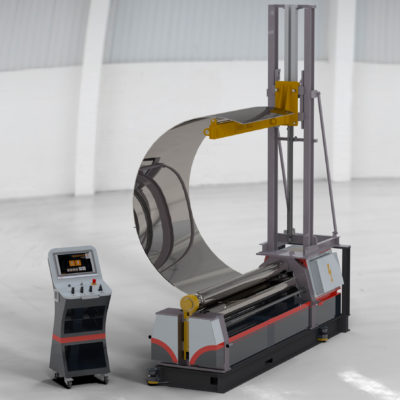 Jib crane
To support large ferrules
Boom dimensions and power on request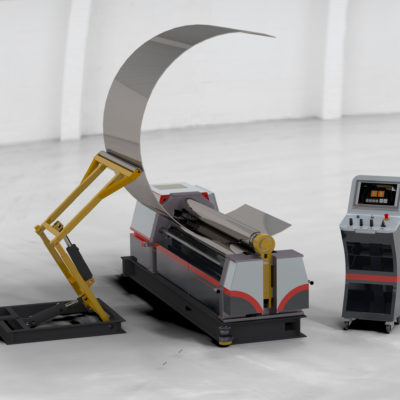 Sheet follower
Follower to support large sheets
Articulated with two double-acting cylinders Can reach any position for better control.

 

Available in 500 kg or 1000 kg power levels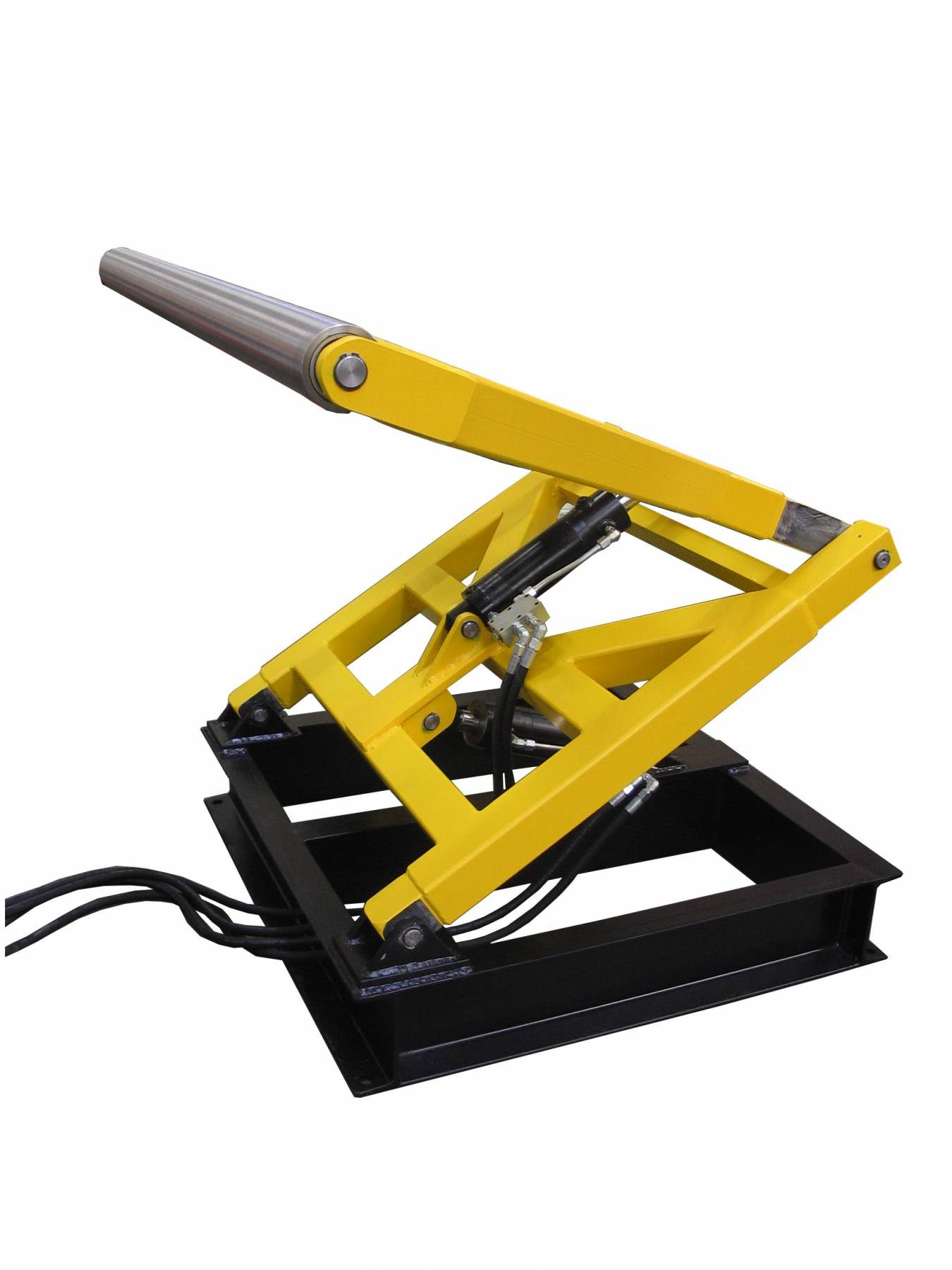 Slideshow